Give to Hope at Miracle House on Colorado Gives Day, December 4, 2018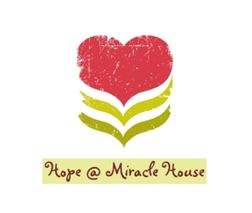 "Hope @ Miracle House is a faith-based community organization that compassionately seeks to address the needs of homeless families through emergency safe shelter, food, and supportive services."1 It is a faith based coalition with the goal of assisting families and individuals that are homeless in South Weld County. Three churches have committed thus far; United Methodist Church, Seventh Day Adventist Church, and Crossroads Church. Each church will be responsible for staffing and providing meals for their designated weeks.
"It is an unfortunate consequence being homeless. When people run out of options we hope to be a small safety net for this community that we are so tightly connected to. This program is intended to be edifying, and a place to regain some stability in life. We hold ourselves to the highest of standards, and will be constantly finding and tracking ways to measure our results."2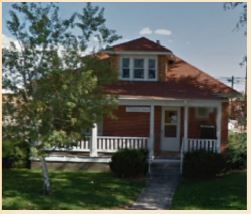 Two members of the Fort Lupton Seventh-day Adventist Church are active in this Organization; Karen Fernandez is the treasurer and Sandy Akins is a voting member of the board. Sandy and Karen have been active at Hope @ Miracle House from the beginning. This is just one of the ways that members of our church are reaching out to the community of Fort Lupton.

If you are interested in helping Hope @ Miracle House, visit their current needs page on their website.
 
1 http://hopeatmiraclehouse.org/  mission statement
2 http://hopeatmiraclehouse.org/our-ministry/