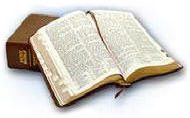 Mark your new New King James Bible with the Discover Bible School studies to help you share God's Word with your friends and family. 2:00 PM each Sabbath after our weekly Fellowship meal.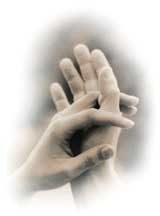 Bible marking scheduled: 5/12/18
Guide 9: Your Home In Heaven
Click the link below to get Guide 9 online.